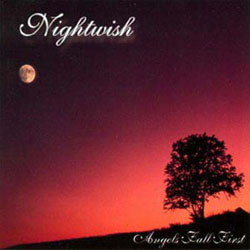 Enregistré au Kitee Huvikeskus studio entre Avril-Mai et Septembre 1997.
Mixé par Tero Kinnunen.
Masterisé par Mika Jussila.
Photo de la couverture de Garry Black.
Photos du groupe de Toni Härkönen.
Flutes jouées par Esa Lehtinen.
---

Single The Carpenter. Octobre 1997.
The Carpenter [Paroles] – [Vidéo].
Red Light in My Eyes part II (de Children of Bodom).
Only Dust Moves … (de Thy Serpent).